Car Wash Buildings
Northeast AUTEC is the region's leading supplier of AUTEC Glass Building structures. These enclosures are for the smart, sophisticated buyer. They are attractive, well-lit, highly finished and long lasting.
The standard building design offers safety glass from the ground to the roof joint, in roughly 4'x12' sections. The newest AUTEC Model 222 features a hip roof style and stepped bumper / fascia to allow for customer graphics, signage or the outfitting of neon lights.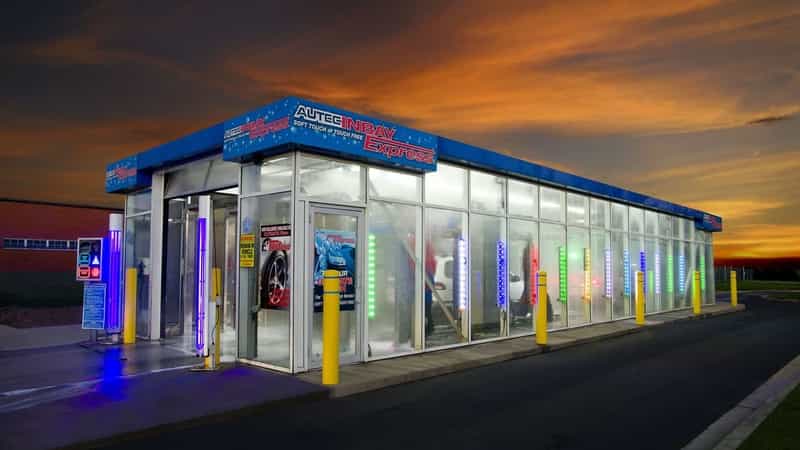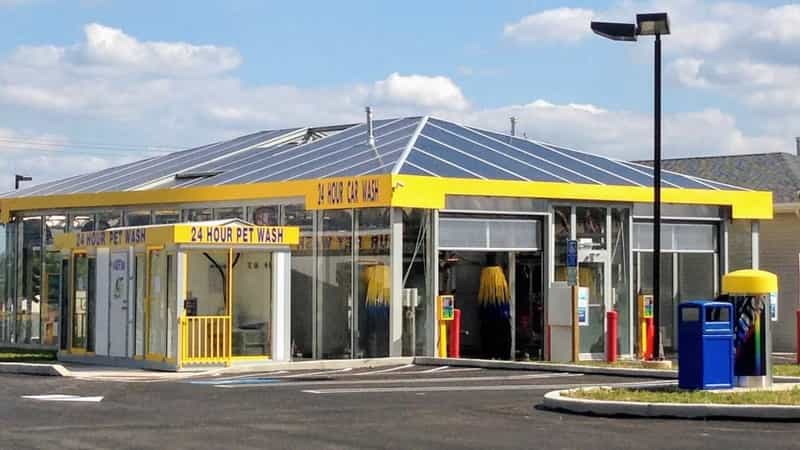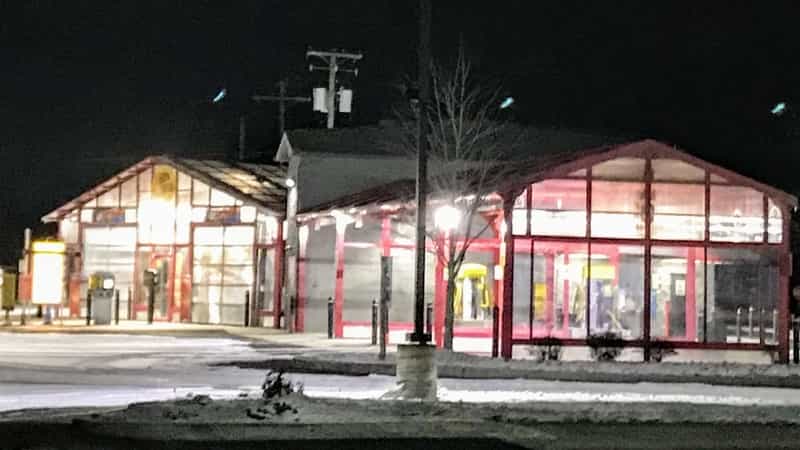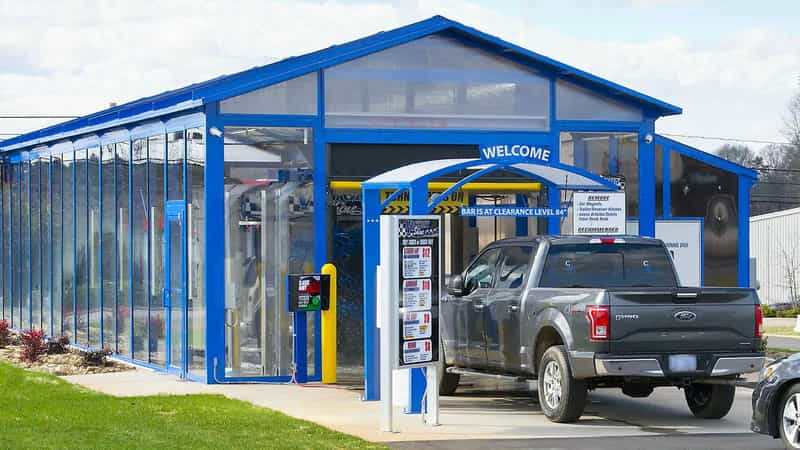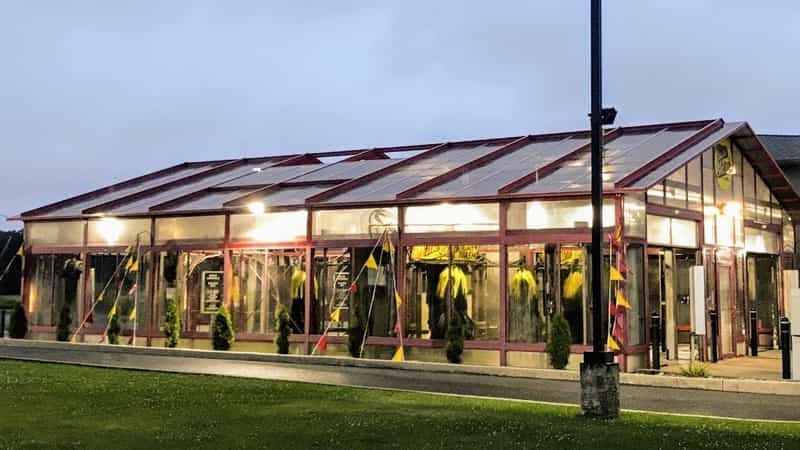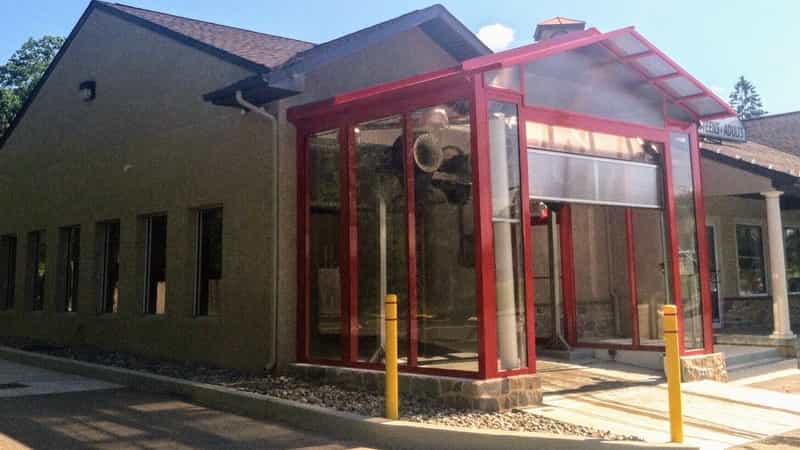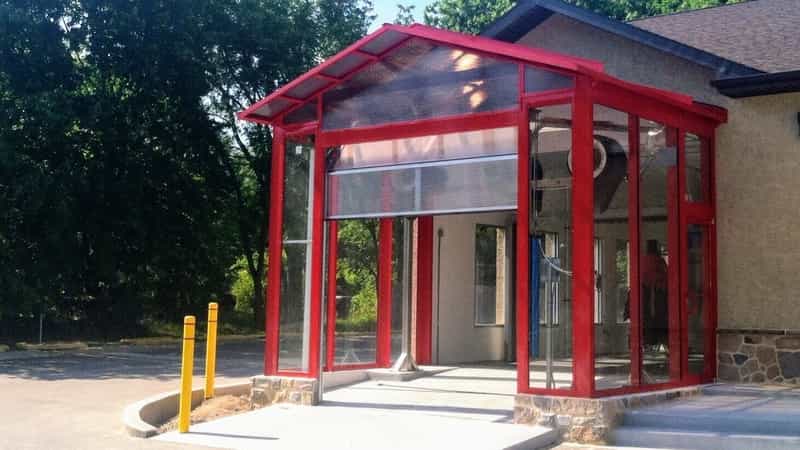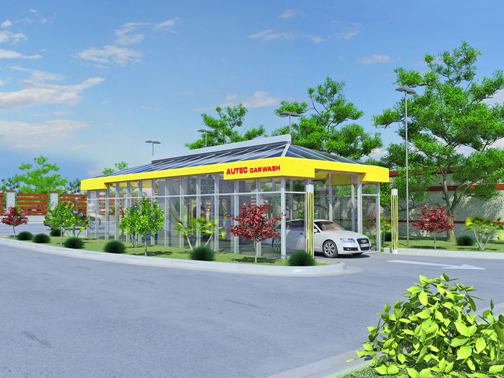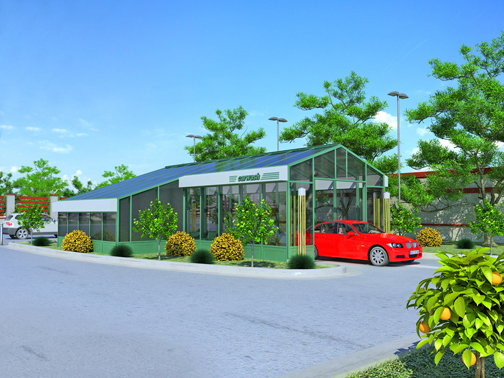 Contact Northeast AUTEC for more information about adding an AUTEC Car Wash Systems glass building structure to your existing or new build project. We will assist you in configuring the right design, layout and options for your particular site.
We offer glass car wash buildings in: New Jersey, Pennsylvania, Delaware, Maryland and Virginia.