Car Wash Chemicals
Northeast AUTEC serves as a full stocking distributor for Turtle Wax automatic car washing products, including Turtle Wax Fire and Ice . We also carry our own line of Northeast AUTEC branded car wash chemicals.
Northeast AUTEC handles the complete line of AUTEC Car Wash Systems chemical products for the automatic car wash operator.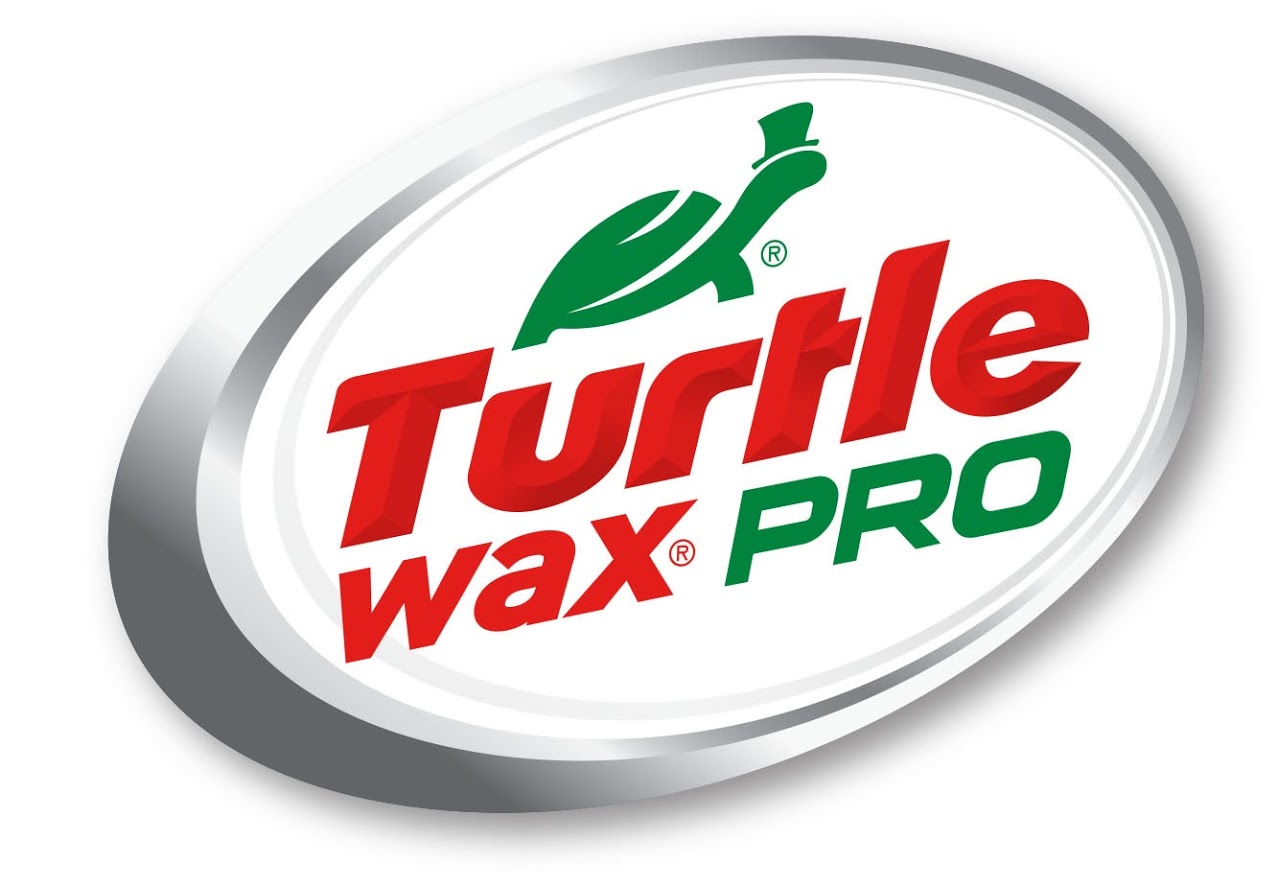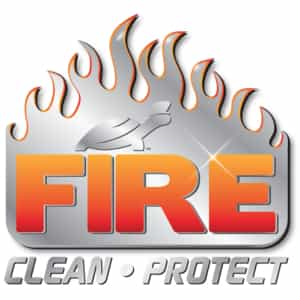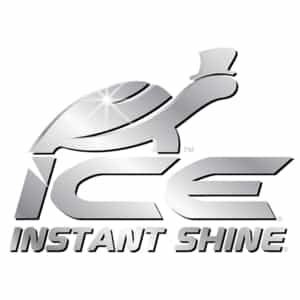 ---
Northeast AUTEC Car Wash Systems carries a complete line of AUTEC car wash chemicals for automatic and self service car wash equipment as well as for hand detail operators.
Automatic Car Wash Equipment Chemicals
Foaming and Non-Foaming Soap
Tire and Wheel Cleaner
Wheel Brite
Clearcoat Protectant
Wax
Rinse Agent / Drying Agent
Bug Buster
Pre-soak High PH
Pre-soak Low PH
AUTECShield Water Repellant Glass Treatment